Environmental Consulting Solutions
Securing your project's future through streamlined permitting.
Over 25 years field experience working towards getting you the right permit.
Customization
Let ADVM2 customize your Air Monitoring Solution.
We've installed solutions from Alaska to Kazakhstan.
1
1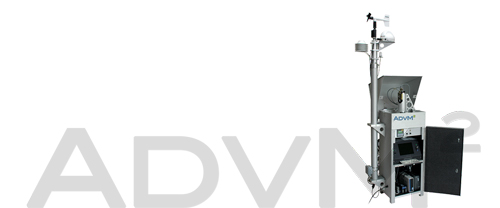 Advanced Data Collection
Robust data collection, data transmission and remote problem resolution methods that are rigorously tested at demanding locations.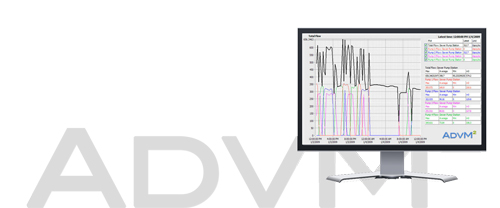 Advanced Data Monitoring
SQL-based data acquisition system (DAS) for data collection, validation, graphing, alerts, and reporting enabling complex data analysis.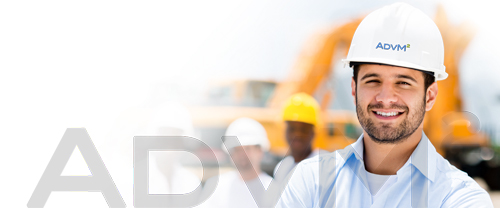 Advanced Field Services
Extensive network of Project Site Operators throughout the United States within 1-hour of site locations protecting your data quality.